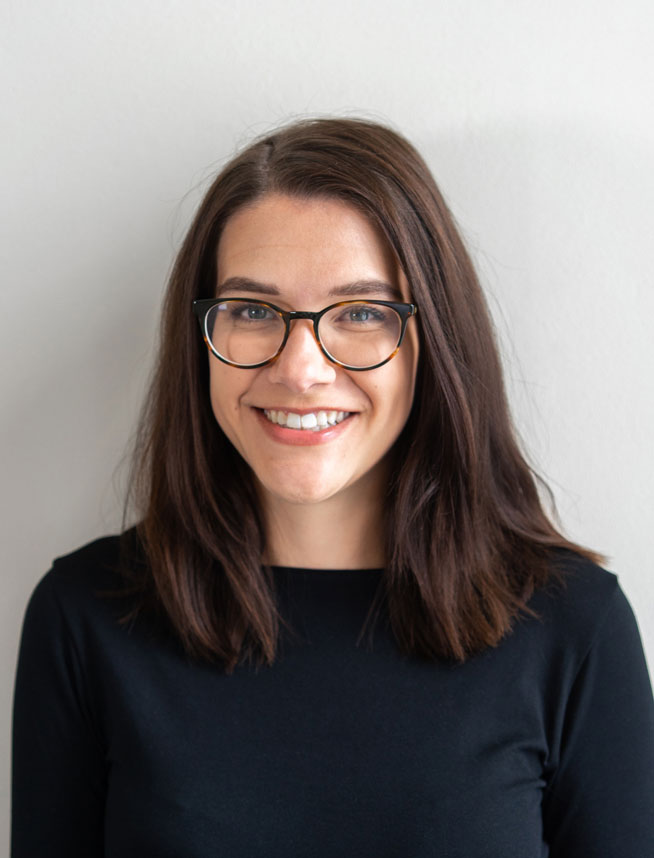 Späth Translations was started in 1980 in Freiburg, Germany, by Peter Späth. We have since provided high quality German and English translations to customers from all over the world.
Translations have remained in the family, and Späth Translations is now run by Johanna Späth, who completed an MA in Translating and Interpreting at Heriot-Watt University in Edinburgh, Scotland.
Profound understanding of the language and culture
Raised bilingually in Germany and having lived in English-speaking countries (Scotland, Australia, and currently in England) since 2006, I have a profound knowledge and understanding of both the German and English language and culture.
Being equally at home in each country allows me to keep my finger on the pulse of developments in each of these fascinating societies.
Memberships
Member of the Chartered Institute of Linguists (CIOL)
Member of the Professional Association of Interpreters and Translators in Germany (BDÜ)
Member of the Western Regional Group (WRG) of the British Institute of Translation and Interpreting (ITI)
Member of the Freiburg Translating & Interpreting Network in Germany